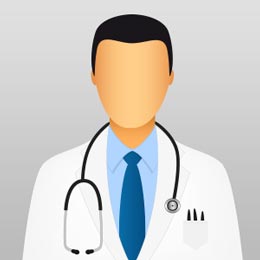 Dr. Russ Heun
AppleWhite Dental of Fort Dodge

(515) 576-2621
Dr. Russ Heun is not offering online scheduling.
Please call us at (515) 576-2621 to schedule your appointment.
Office
1622 1st Ave N
Fort Dodge, IA 50501
Professional Statement
Dr. Russ Heun has been practicing dentistry for over 30 years. He is a 1988 graduate of the University of Iowa, College of Dentistry. He still is an avid Hawkeye fan. He joined Dr. Don Cassady and Dr.